Secure Door Systems
Keeping your business safe
When it comes to keeping your business safe, Secure Door Systems has everything you need.
Local
Manufactured in the UK
Quality
Professional Installation
Warranty
Guaranteed Quality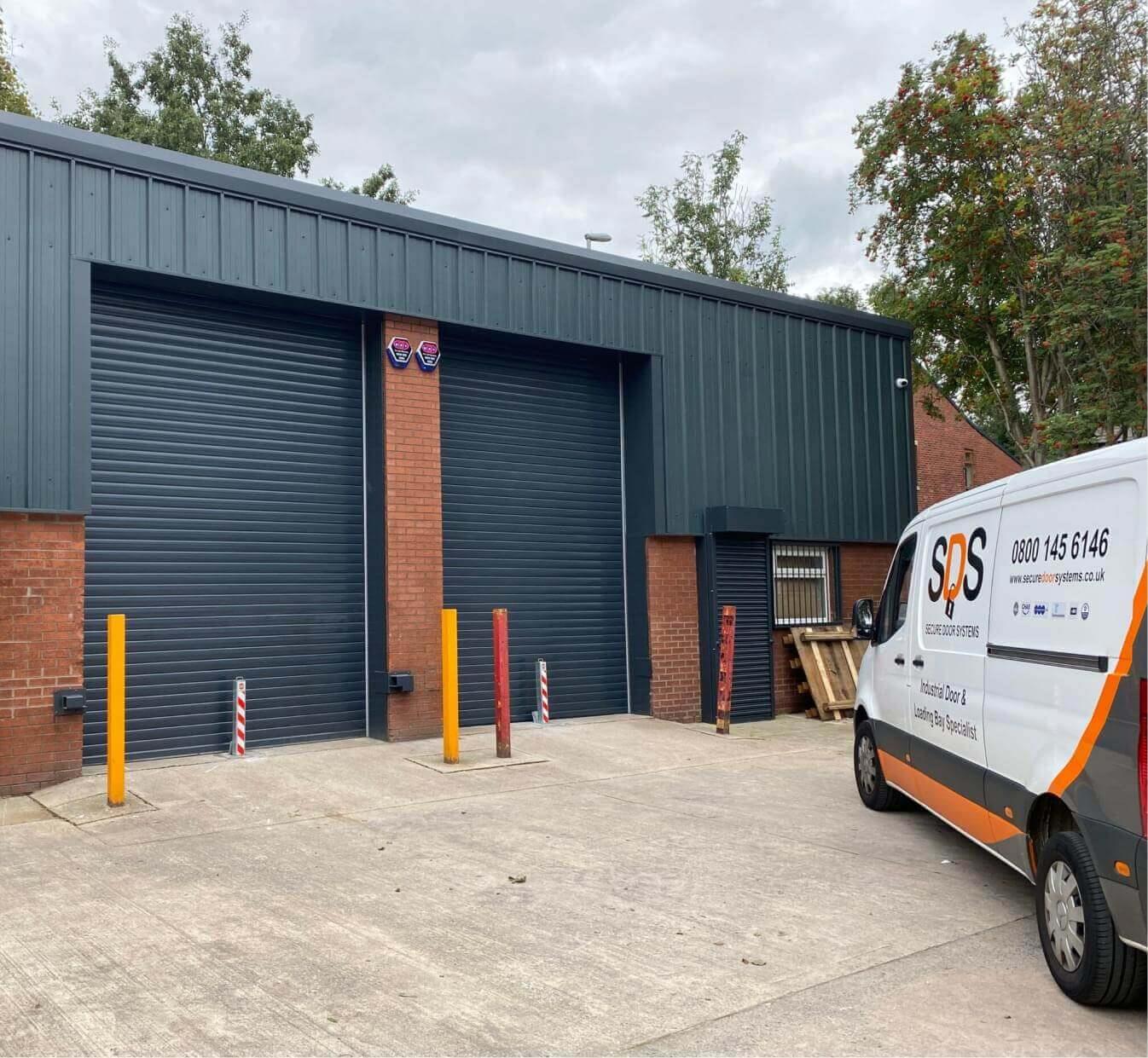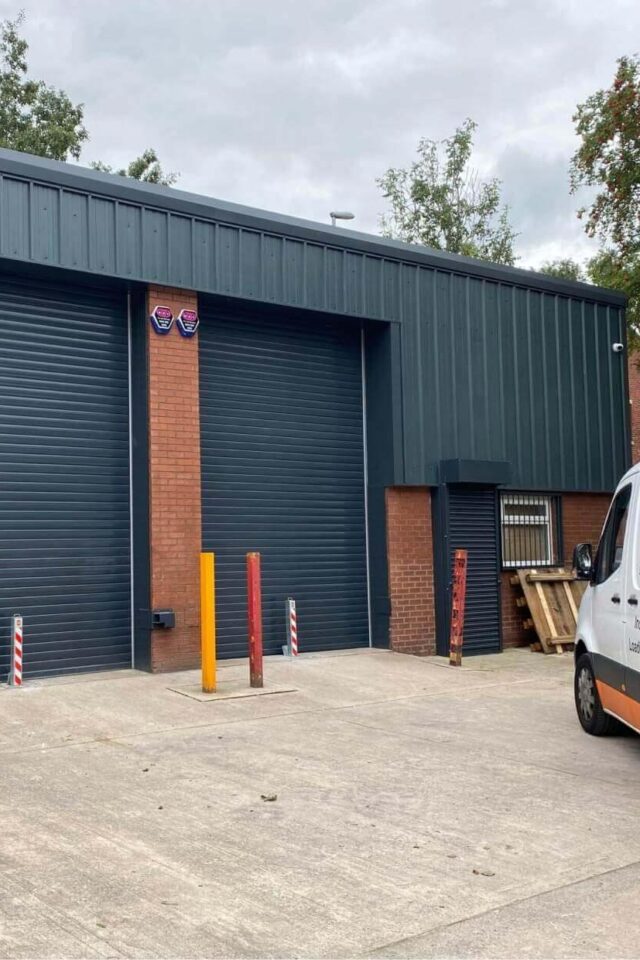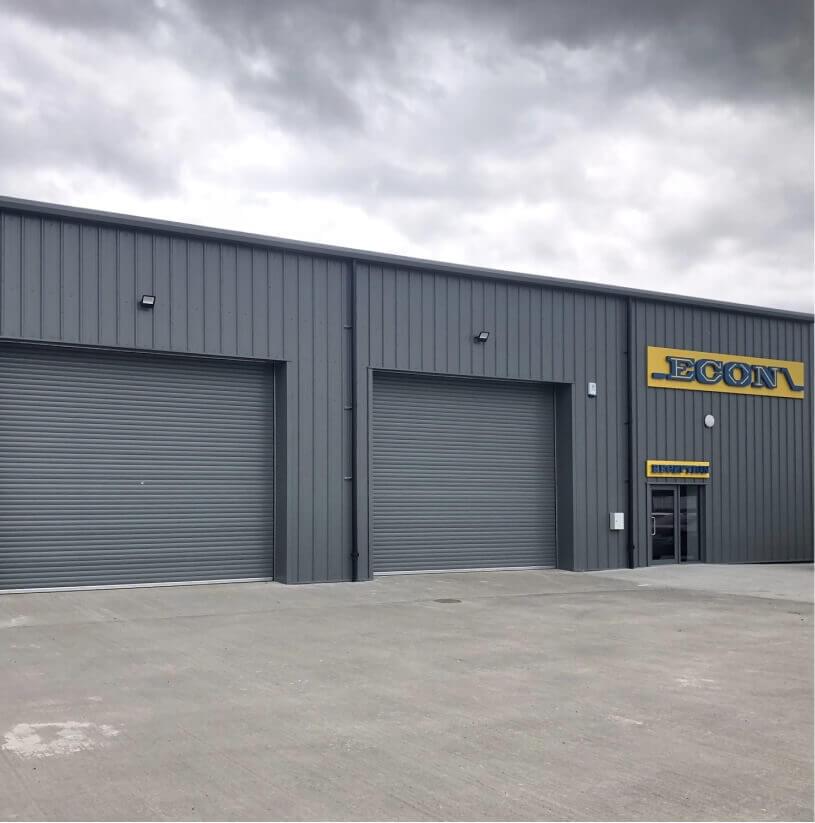 What We Do
We keep commercial premises safe and secure through the right advice and guidance.
Included in our services are roller and shutter doors, security grilles, and fencing. Our proficiency incorporates everything from general installation of standard security doors right the way through to bespoke security system designs, specifically for the needs of your business.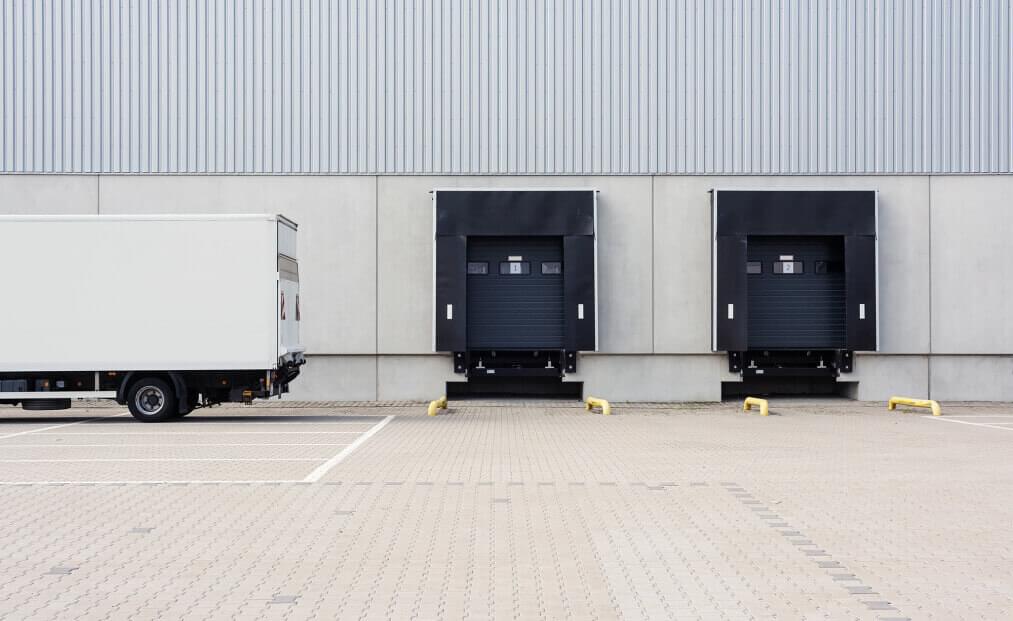 Our Process
To design, manufacture, install and maintain all aspects of industrial door and loading systems, bespoke and tailored to suit each and every client. Why Choose Us
Trusted Nationwide
For a number of years, we've provided customers across the UK with expert advice and assistance, fitting roller and shutter doors, security grilles, and fencing.
High Quality
Our secure commercial and industrial doors have been tested to the most stringent standards and can withstand nearly anything that you can throw at them.
Low Costs
We offer a cost-effective solution to keeping your premises safe and secure, fitted by a team of knowledgable, skilled professionals with years of experience.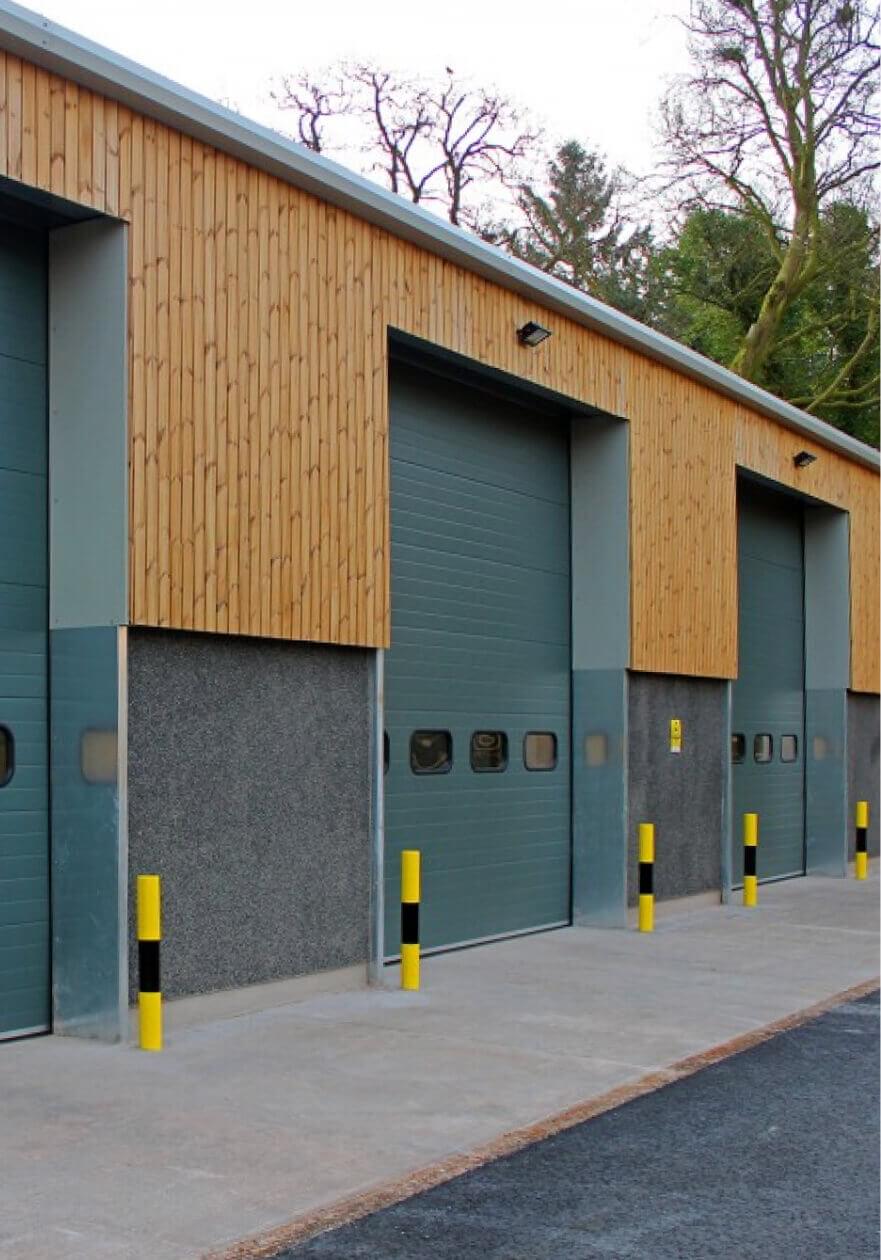 The staff in the office and installers were very polite and knowledgeable about the products.
I recently purchased a roller shutter door for my storage unit from Secure Door Systems, and I was so pleased that I felt compelled to leave a review. I previously had a dated folding shutter on there and I am already so impressed with the quality of my new and improved industrial door.
It caused minimum stress to me and my business
We had SDS come out to us to quote on new sectional doors at our premises. The quote was reasonably priced, and the engineers were polite, professional, turned up on time and super-efficient.
Reasonable price and unrivalled service.
I would like to say a massive thank you to the staff over at Secure Doors for getting my company out of a nightmare situation with a damaged warehouse door. We called the office around 8am and they had an engineer sent out within the hour to repair the door and it was back up and running by 11!